The concept of Sleeveface is very simple. You pose with a famous album cover (remember album covers?) in front of your face, preferably with your body positioned so it looks like the continuation of your anatomy. Carl Morris and John Rostron have compiled a bunch of these into a book and a website.

This is literally a dying art, since it's hard to do Sleeveface with digital downloads that come with no artwork to hold up. Some samples:

You can be Carl Reiner and Mel Brooks...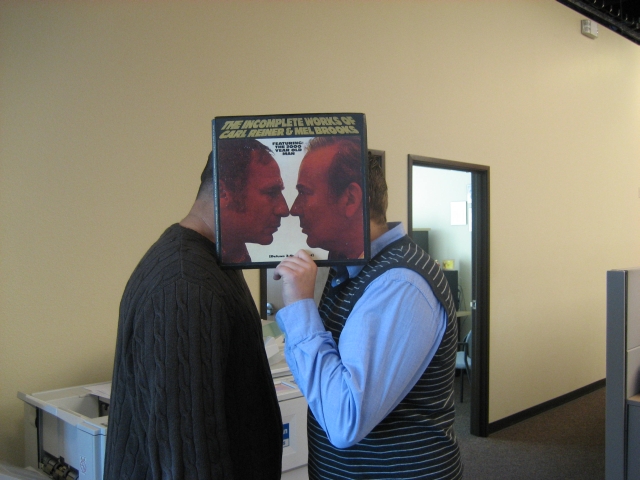 You can be Kenny Rogers...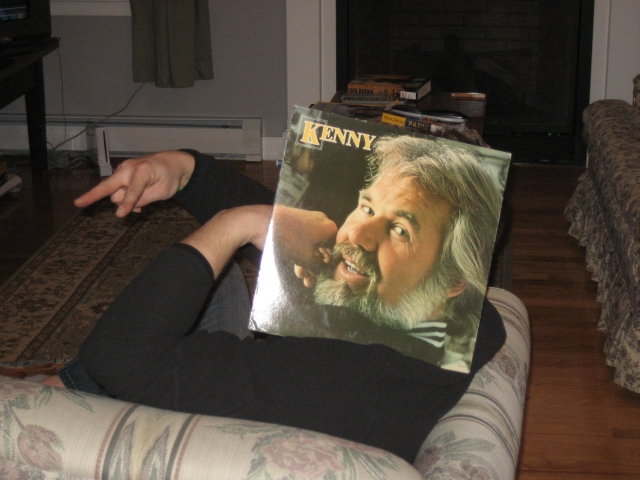 You can be John & Yoko...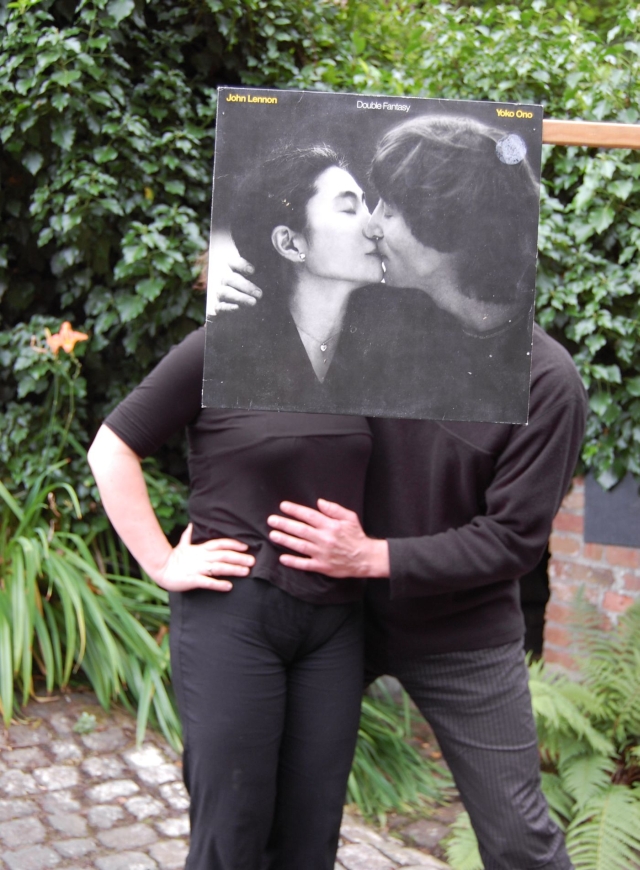 Or you can be Barbra Streisand...
[thanks to Alan Light for the link]